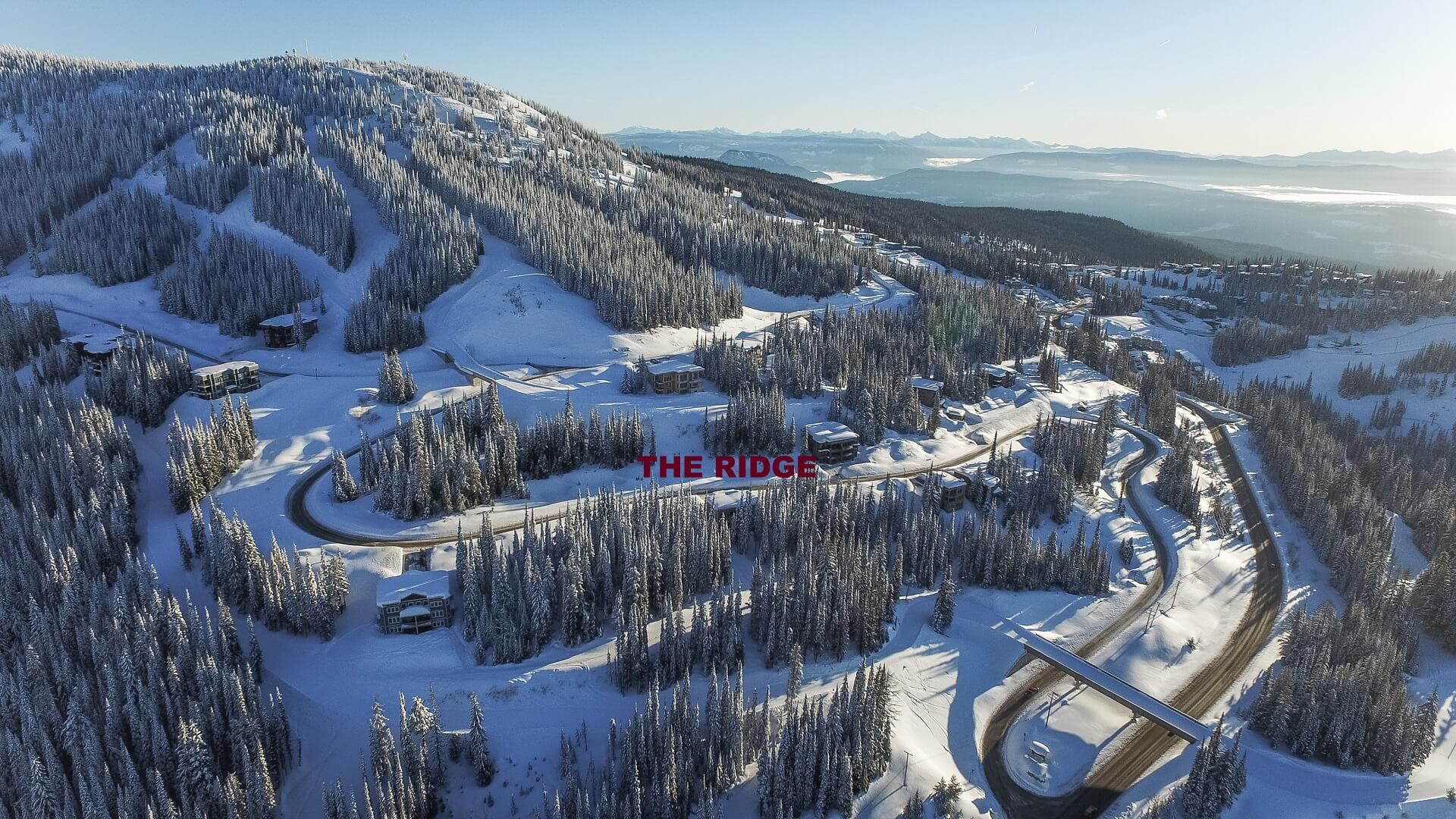 Introduced in 2006 as Silver Star Mountain Resort's newest residential neighborhood. Set on the North ridge, minutes from the Village. Quick ski-in, ski-out access from 3 chairlifts, plus a skier bridge and a skier underpass! Extensive development of skiways for every level of skier to provide good ski to and from access. Spectacular views over the Monashee Mountains, Okanagan Valley, city lights of Vernon and surrounding lakes. Pick your lot and start building your dream home and memories now!
Development
Type: Detached single family or duplex homes
Year: 2006
Lots: 94 (Phase 1: 32, Phase 2: 62)
Zoning: R2. Suites not permitted.
Type of Ownership: Fee simple, freehold
Building Scheme/Theme: Captures the spirit of the 1900's, Victorian Craftsman or Arts and Crafts style with the addition of natural materials.
Services: Hydro, Natural Gas, Telecommunications, Shaw Cable, TELUS, Silver Hawk Sewer, Municipal Water
Neighborhood Features: All services underground. Quick ski access to 3 chairs, plus a ski-bridge over Silver Star Road.
Common Property: none
Lots & Homes
Lot Features: Sloped lots with extensive views
Lot Sizes: .14 – .46 Acre (approximate)
Neighbourhood Bylaws & Strata
Strata Fees: No strata. Not applicable
Neighborhood Fees: Maintenance fee (annual) for the Silver Star Road and Split Decision ski-bridges
Suites: No legal suites
Pet Friendly
Parking: Per zoning
Rentals
Resort Fee
Silver Star Mountain Resort Fee: Annual resort fee applicable.