Buyers
WE LIVE IT, WE LOVE IT… SO WILL YOU!
As residents of Silver Star Mountain Resort, Priscilla and Don's passion for the Mountain defines their shared philosophy to assure that each new buyer they serve is equally as passionate about their own new home and real estate investment on Silver Star Mountain Mountain Resort!
Priscilla and Don are dedicated REALTORS® and the experts on Silver Star Mountain Resort real estate. They have been instrumental in the planning and growth of Silver Star for decades – from the first runs and hotel to the current master plan outlining the Mountain's exciting future. Priscilla and Don have in-depth knowledge of every property on the Mountain. Their involvement, dedication and support of the Mountain helps maintains and grow the future value of your real estate investment!
As a Buyer you can be confident of Priscilla and Don's negotiating skills, strong relationship with fellow REALTORS®, and selected network of professionals for financing, taxation and legal consultation.
The First Real Estate Office on Silver Star Mountain Resort
Priscilla and Don operate successful independent real estate businesses in the North Okanagan, and in 1997 recognized their shared passion for Silver Star Mountain Resort and combined forces to open the first real estate office in the Village. The Silver Star Properties Land Office, located on the Vance Creek Boardwalk on Main Street in the heart of the Village remains a convenient location, in the center of the action, accessible to Mountain residents and visitors who need real estate assistance – or just want to know what is new in the market!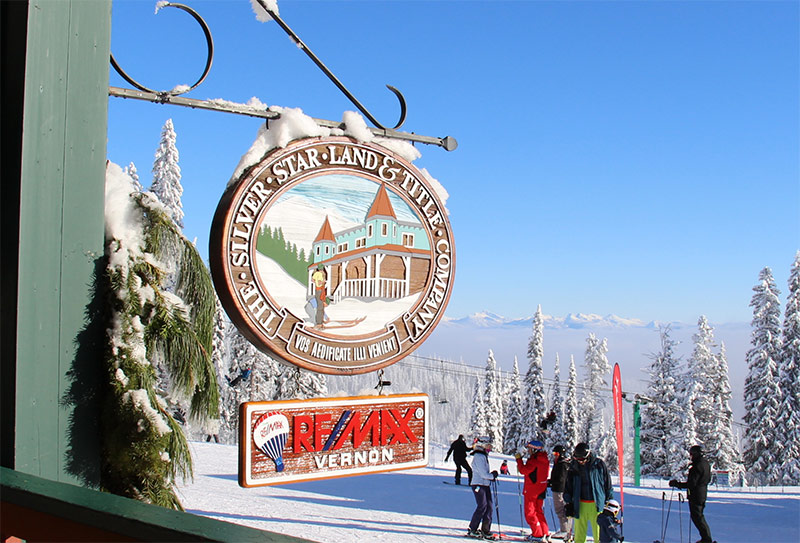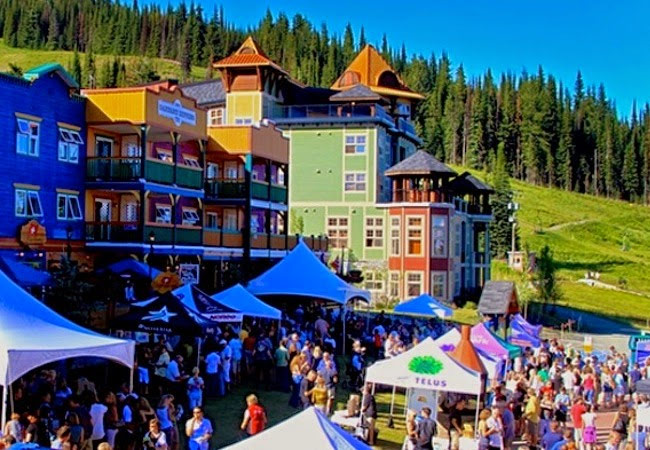 Year Round Living, Holiday Home, or Real Estate Investment
Silver Star real estate offers a wide variety of thoughtfully planned, ski-in ski-out homes and developments. Buyers can choose from modest real estate holiday investments to custom, luxury homes! Silver Star Mountain resort is a true four season destination – just 20 minutes from the City of Vernon and under an hour from the Kelowna International Airport. World class champagne powder and ski runs to challenge every ability, miles of groomed cross country trails, picturesque snowshoeing, skating, tubing and a vibrant but relaxed and family friendly ambiance!  Silver Star is a global destination with visitors from around the world, many who have become residents! Silver Star's robust holiday rental market is supported by well established and qualified rental management companies. Ask us for details!
Welcome, Non-Resident Investors!
If you are a non-resident of Canada, let Priscilla and Don explain the complexities of purchasing real estate and refer you to right financing and taxation experts who can make purchasing real buying real estate on Silver Star easy.
Read more about non-resident real estate investments, financing and taxation.