About Silver Star Properties
above the clouds with snow-laden trees and glistening snow! IT'S A MAGICAL PLACE,
When my children were little we were invited to spend a weekend at a cabin on the Mountain.  We fell in love and worked on our dream to spend our weekends and winters here!  From our modest cabin to our current townhome, we love being here!  It's only 22km to town and the children could barely wait for the school bus to drop them to get back to skiing, skating, and sledding. They were never bored and I was always comfortable they were safe!  I did not become an accomplished skier but the many other activities, ambiance, lifetime friendships and comradery make this home! The Mountain is now transformed into a four season playground but the charm and sense of community remains.
It was easy to see the untapped potential of Silver Star Resort and in 2000 partnered with Don Kassa to open our Real Estate office in the Village. Technology makes working from two offices a breeze! As I now watch my grandchildren taking their first lesson on the Bunny hill or skating under the stars on Brewer's Pond, I am so happy to be a part of this Silver Star Family. I invite everyone to visit and feel the magic and make it part of your life!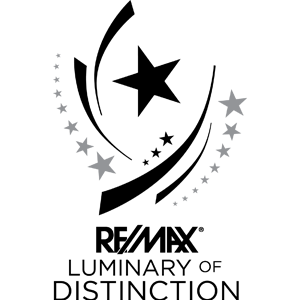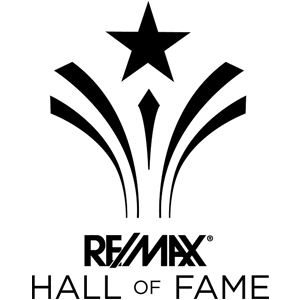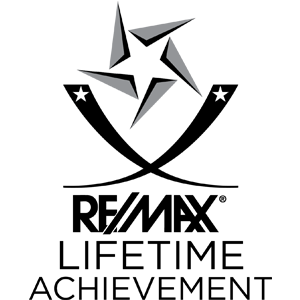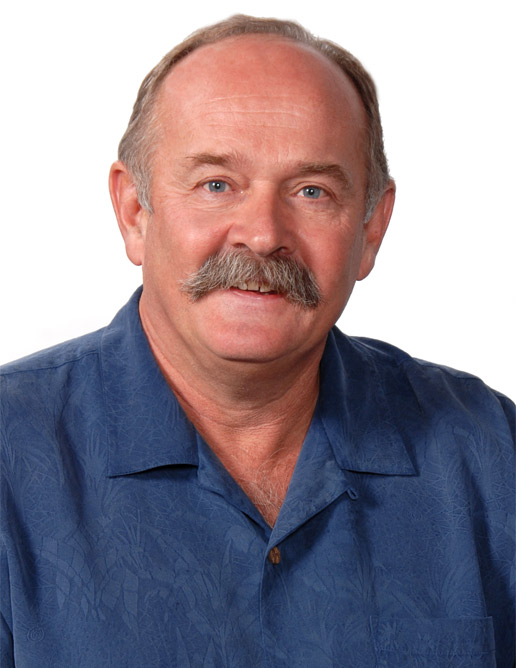 LIFELONG INVESTMENT – The Kassa family were original investors in Silver Star Mountain in 1958. Today, we live at Silver Star in the winter and are actively involved in the Silver Star community. For ten years I taught the Snow Mite program for the Nancy Greene Ski League. For 25 years, I was a member of the Silver Star Fire Department and coordinated building our Fire Hall. Involvement in bike races, ski races, and dog sled races have all been fun. My wife, Peggy, coordinates the Men's and Ladies' Days for the Ski School.  As to Real Estate, we have been involved to some degree in every development since our first subdivision in the early 1980's. We have a well established network in the Vernon area and enjoy the Okanagan lifestyle to the fullest. Decades of dedicated service have earned us a loyal following. Successful service through the peaks and valleys of the real estate business have provided us with the experience to help you with all your real estate needs, in every market conditions. Together with my colleague Priscilla Sookarow we operate the RE/MAX office in the Village and the only Real Estate office at Silver Star Mountain Resort.