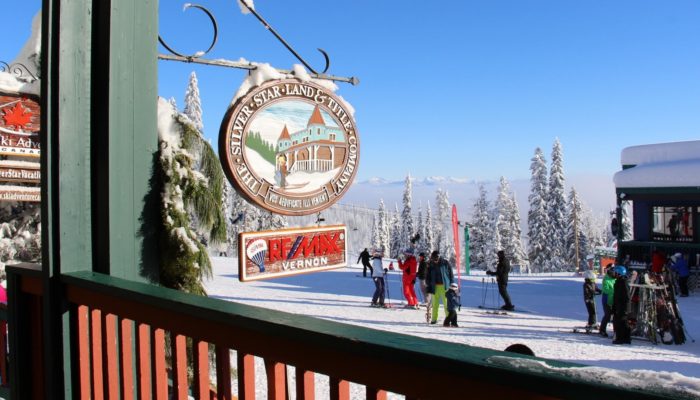 About Silver Star
It's all here! Silver Star offers another 105 kilometers of Nordic trails. Access to over 117,000 skiable acres for Heli-skiing! Night skiing with 4 kilometers of lighted trails!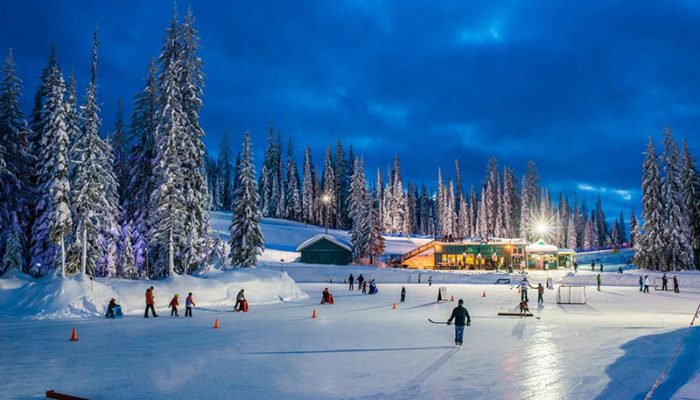 New to Silver Star?
Come check out the great things to do at Silver Star! Silver Star Mountain Resort is where your home is also a four-season playground!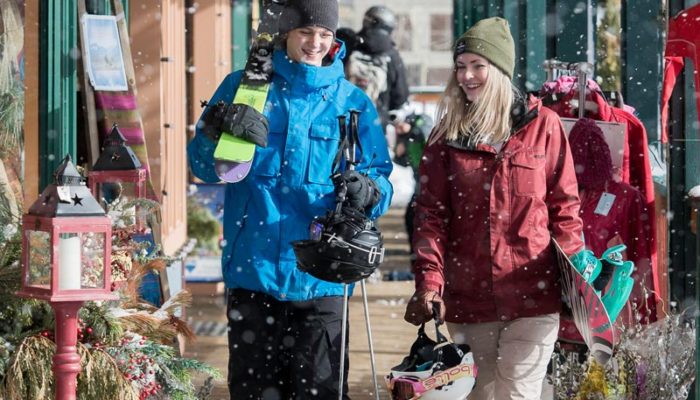 Utilities & Services
As a buyer or new owner purchasing a home on Silver Star Mountain Resort, here's a few helpful links your may find useful.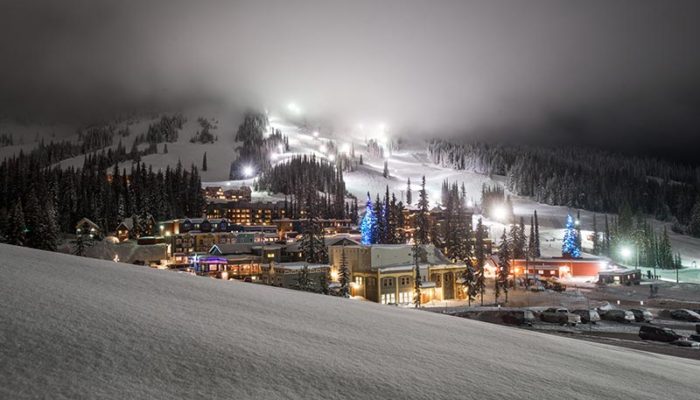 Rental Management
For expert rental management of your Silver Star Mountain Resort condo, townhouse or holiday home! Silver Star has a number of well established, qualified rental management companies.